Short Stories for Kids

Free & Best Children Story
Recent Short Stories for Kids
---
Real benefits of short stories for kids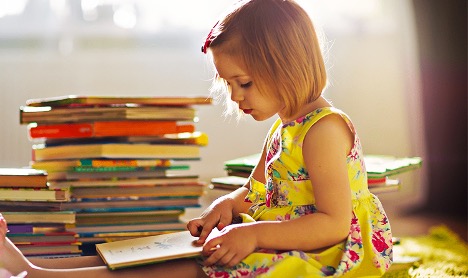 These days, most of parents found it easy to let technology handle the bedtime routine and be responsible for entertain their children. The fast and busy life in modern era, makes it difficult for parents to spend quality time with their kids.
As a parent you should now that nothing can be comparable with the joy of storytelling for your kids and having conversation about it.
Short stories are one of the best stories that you can read for you kids. They are funny and entertaining and also full of life lessons and moral points.
In the list below, you can read some of important benefits of reading short stories for kids.
Teaching life lessons and values
Short stories usually contain characters that have different values and learn things among the story. By learning these skills and carrying them all their life, your kids will be able to decide more wisely and solve problems with confident.
Increasing cultural understanding
Telling stories exposes kids to new things, countries, cultures and traditions. It helps them to accept differences between people. By understanding the different cultures, kids would be able to be empathic and kind to other people.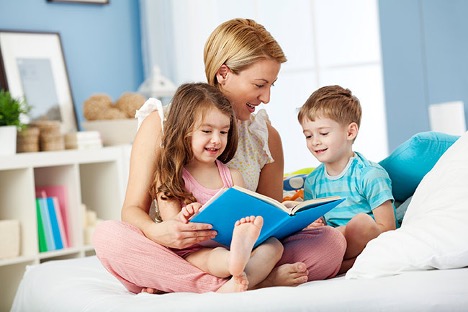 Enhancing their memory
Reading short stories, specially, ones with rhymes, can be really helpful to sharpen your children's memory. When you are telling a story, it is better to review the story and ask them about their opinions. These questions can turn on their memory.
Enhances social skills
By storytelling. You can teach your little one to be more caring about their environment. They'll learn how to be an active listener and how to be patient in their friendships and other communications,
Moreover, they will slowly learn how to understand other people thoughts, beliefs and points of view.
Improving their imagination
Short stories are full of imaginary characters, magical events and odd environments. When your children are listening to magical stories, they have to imagine the place, characters and events, and it will help them to be creative. This would be really different than watching a magical cartoon on TV.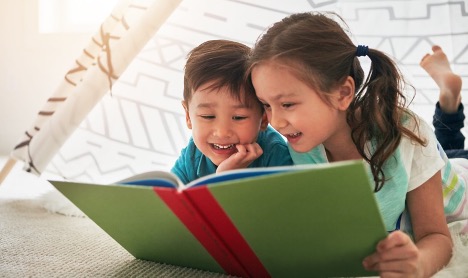 Helps kids to learn easier
Telling stories for your children can build up a strong foundation for their future educational skills. It can prepare them for school by enhancing their listening skills, sharpening their memories, and improve their vocabulary and writing abilities.
Teaching little scientific points
Teaching science to kids can be hard; but not when you put it in an amazing story. Kids learn better among storytelling. Scientific points can become fun and full of joy when you are trying to teach them with help from a nice story.
Conclusion
Short stories for kids are one of the best choices for entertain your little one in every hour of the day. They can also be useful as bedtime stories. Short stories are full of funny events and cool characters that can help your kids to build their imagination.
If you are interested to read short stories for your children, you can visit Moonzia.com and enjoy its various stories.
---
FAQ for short stories for kids
What is a short story?
A short story, is a story with less than 400 words which can have a moral or educational point to teach or it can only be for entertaining kids in a short amount of times. Some of the short stories has rhymes and most of them have a funny environment.
Are short stories good for kids?
Of course! Short stories can be useful when your child is board. Reading a short funny story can make them laugh and learn small things among a short funny stories.
Are short stories good for bedtime?
Yeah! Short stories, specially the stories for kids with rhymes, can make kids relax and calm. Moreover, because reading these stories don't take a lot of time, you can read tow or three of them every night.
How can I find the best short story?
---