Stories for Kids

Free & Best Children Story
---
Necessity and benefits of Stories for kids
Reading and telling stories for kids will help them develop in many ways. Stories can help your kid learn sounds and new words and improve their literacy skills. Another benefit would be the growth of their imagination.
Keep up with Moonzia to go over these benefits together:
Moral stories for kids: the best source for life lessons
Kids learn through stories! Instead of making a long speech about everything like being polite, saving money, or kindness, find a good book and read it to your child! You are going to see the changes fast.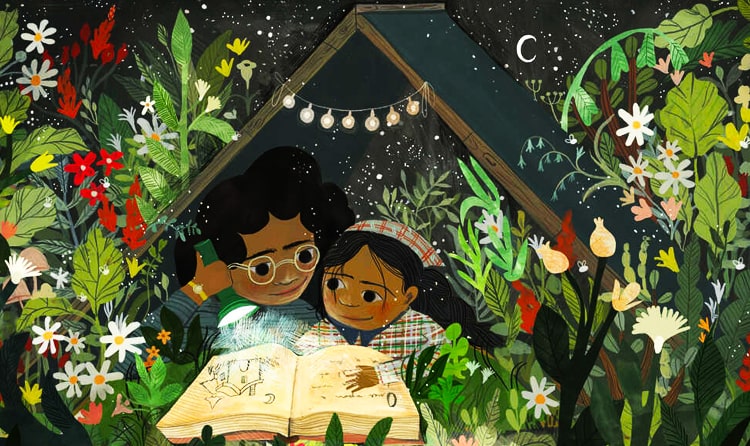 Short bedtime stories: the best way to build your relationships
Reading books and stories before bedtime will help their sleep quality, and also, it's an excellent way to form a close relationship with your child.
Be creative and read every character's book with different sounds! Talk about pictures with your child! Try to create a peaceful, lovely time, and you will see its positive effect immediately.
expansion domain of vocabulary by good English stories
An excellent English story is a story with new and practical words for kids to learn. Reading these stories to kids and explaining the meaning of those words will improve their speaking and literacy skills quickly.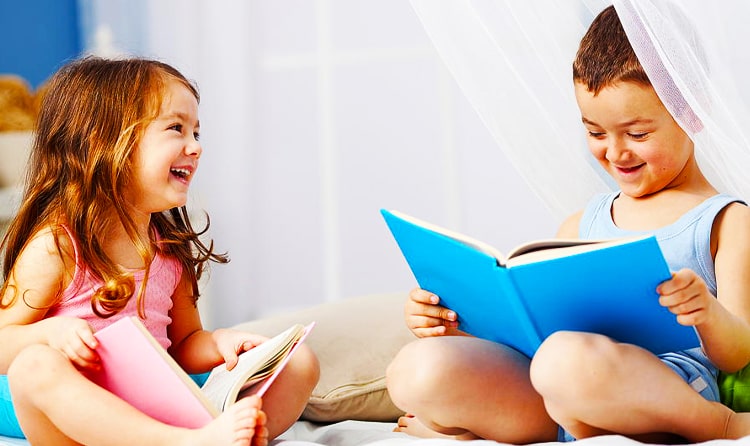 Good pictures: the golden way to attract kids
Children do care about the pictures! Short stories for kids with pictures will attract your child to the story itself. Suitable pictures are also representative of a Quality narrative.
Online stories for kids: free and available
Online stories are usually free, and they are always available. If your child wants a new story, you can search and find new exciting stories instead of going to the library or a bookshop. Diversity is another benefit of online stories.
Teaching life skills to children with simple stories
Good stories can help your child understand new or frightening events and the intense emotions that come with them
They can also help your child learn about the world, their culture, and other cultures.
You can develop your child's brain, ability to focus, concentration, and social and communication skills by reading to them.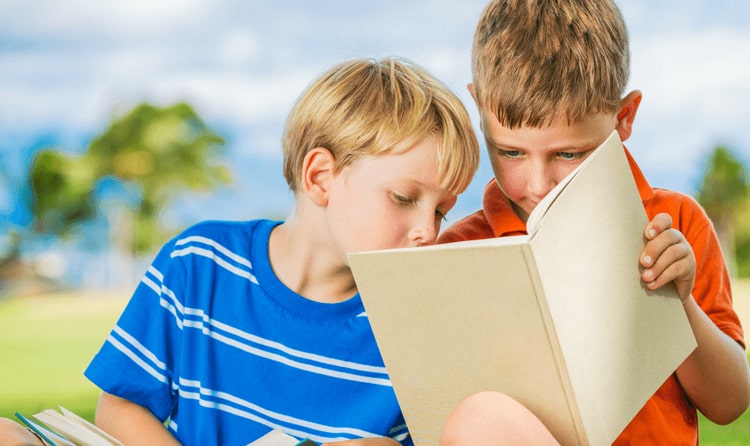 Moonzia free stories
Moonzia is a Children's website with short stories, moral stories, and free bedtime stories for kids in every age range. We try our best to cover all children's needs by providing a diverse story collection.
And if you want more exciting stories, you can always visit storyberries.com. You'll find it really fun, educative, and well organized.
---
How to find the best stories for kids
What is the best moral story?
The best moral story is a story that teaches children values and life skills within a nice and attractive story. You can always find the best moral stories in:
Sooperbooks.com
Monkeypen.com
What is the best bedtime story?
A good bedtime story should be peaceful with a calm narrative and nice pictures. A bedtime story should have a standard length to let children relax and empty their minds from daily stress.
What stories teach children?
Stories for kids containing scientific points, moral values, and life skills will teach children and help them to understand the world's scientific and moral rules.
---