Stories for Kids – Age 7-12

Free & Best Children Story
Recent Stories for Kids – Age 7-12
---
Benefits of story for kids age 7-12
In first years of school, kids may confront many challenges like concentration for a long time. Some kids may have problems in listening to their teacher. Also, children have to learn how to make friends and how to communicate with others in society.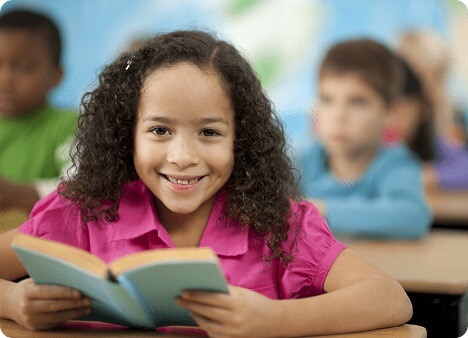 One of the best things we can do as parents to help our kids in early school years is to read story books for them and make reading books a routine for them. Reading books and storytelling can help your kids in every aspect of life.
In this article we will review some of the most advantages of story for kids age 7-12:
Improving their literature and language skills
In every story and book, you kid will learn new words. Also, they learn how to use them in sentences. Their grammar skills will increase too. So kids who read books as routine, would have less challenges in school with their reading and writing tasks.
Help kids to listen effectively
Listening with full concentration is an important ability that we have to teach our children. Otherwise they will be having serious problems in classroom. When you read a story for your kids, they will learn how to remain focused during the whole time.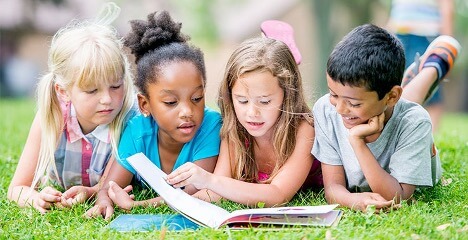 Little by little, this ability will be fixed in their personality and they will listen to their teacher completely.
Boosting their imagination
Modern society belongs to creative people. Those who are capable of think outside the box and do things in novel ways.
Every story has its own environment, characters and events. Every story, specially the fiction ones, has a unique world. Reading these stories can improve kids' imagination and creativity and teach them how to create new things.
Help them to make good friends
Kids who read a lot, can communicate better. They also have more sympathy so other kids will be attracted to them. Storytelling can help kids to know their emotions and feelings. These kids will be more kind and understanding, so they will find many good friends for a life time.
Make them familiar with different cultures
Choosing stories from various cultures can help your little one to understand differences between people. These kids will be more acceptance about different people with different beliefs.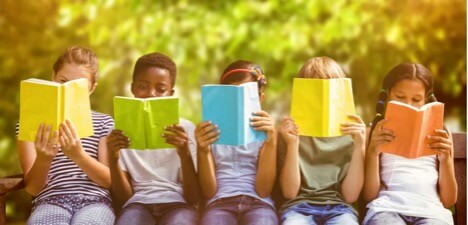 Remember that all wars started because of people who were not capable of accept different beliefs and cultures.
Teaching life lessons to kids
Many stories for kids have moral points and contain important life lessons. Kids will learn these kind of things better through stories. Instead of giving a long speech about kindness ore patience, find a good story about them and read it to your little one.
You will see the difference in less than a month!
Conclusion
Early years of schools are usually challenging and hard for kids. They will have to develop some skills like Speaking and listening abilities and also imagination. Reading story for kids 7-12 years is a best way to improve these skills and also entertain them in a positive way.
Storytelling and reading book in this age will help kids to perform better at school and face less problems in both academic and social life.
For finding good stories you can always visit Moonzia.com. Here you can find many various stories to read for your kids.
---
FAQ for stories for kids 7-12 years old
Does storytelling have any benefits for kids in early school years?
Of course! Increasing their imagination, listening skills, writing and reading abilities are just a few advantages. Also, by reading stories from different cultures, your little one will learn how to be more understanding and kind to other kids.
Are stories will help kids in their education journey?
Yes! One the primary benefits of reading stories for kids is increasing their vocabulary knowledge. This will help them a lot with language learning. Storytelling can also teach kids how to listen more effectively so when the time comes, they won't be having problems with listening to their teachers.
Is it good to read stories for kids at bedtime?
Yeah! Stories, specially, the stories with calm and relax environment, can help them sleep better. Moreover, this will be an opportunity for you and your kids to build up a close relationship and make beautiful memories.
How can I find the best story for kids 7-12 year old?
---